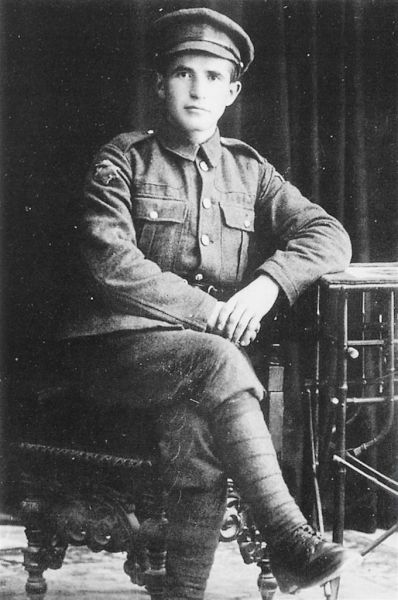 David Ben-Gurion
Born: 16 October 1886
Died: 1 December 1973
Service No.: 5770

David Ben-Gurion was born in the town of Plonsk in Congress Poland in 1886. He was raised in a family who were ardent Zionists. His views would lead him to settle in Palestine, then part of the Ottoman Empire, in 1906. Throughout this time, he dedicated his youth to politics and Zionism, even committing to studies at the University of Istanbul.

At the outbreak of the First World War, Ben-Gurion recruited a Jewish militia to assist the Ottoman Army. However, due to their strong anti-Zionist views the Ottomans expelled Ben-Gurion and other leading Zionists from Palestine in March 1915.

From 1915 to 1917, Ben-Gurion lived in New York City continuing his Zionist work. During this time, there was news of Jewish battalions forming in the British Army to liberate Palestine. Ben-Gurion initially opposed this until the Balfour Declaration was signed in 1917. After this event, he fully supported the Jewish battalions and enlisted with the 39th Royal Fusiliers on 26 April 1918.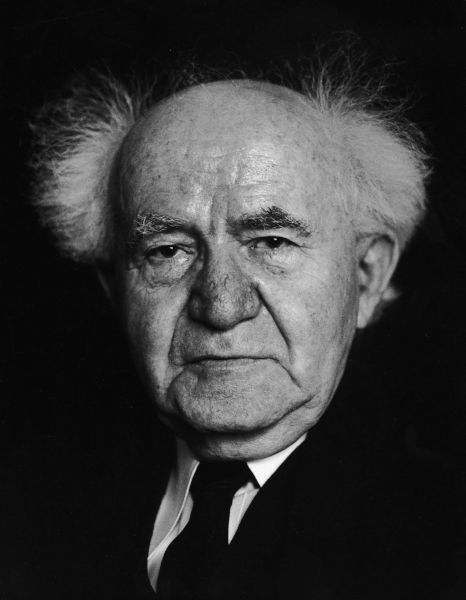 The 39th Battalion was primarily comprised of American and Canadian Jews who trained at Fort Edward in Windsor, Canada. Ben-Gurion arrived there in June 1918 and by the end of his training, he wrote to the Mayor of Windsor stating it was 'one of the great dreams of my life – to serve as a soldier in a Jewish unit to fight for the liberation of the Land of Israel (as we always called Palestine) – became a reality.' He also wrote, 'I will never forget Windsor where I received my first training as a soldier and where I became a Corporal.'

Ben-Gurion's service would take him to the deserts of Egypt, Palestine, and the Jordan Valley against the Ottomans. A prominent battle the Jewish Legion took part in was at Megiddo in September 1918. After the war, the Jewish Legion was disbanded between 1919 and 1921 where many Zionists including Ben-Gurion remained in Palestine. Almost 30 years later, he would become the first Prime Minister of Israel.




Research undertaken by Research Volunteer Alex Welirang.